M3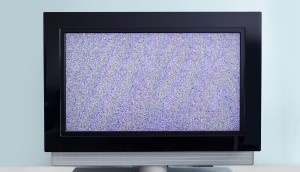 Bell Media sets up Gusto in M3′s old home
MuchMoreMusic is no more, as Bell Media moves forward with its newly acquired Gusto lifestyle brand.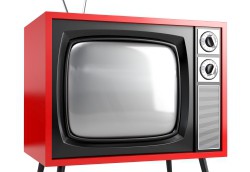 Bell Media files for category changes to eight specialties
The request would see exhibition requirements for Canadian content reduced as pick-and-pay comes into effect, but is accompanied by a pledge to maintain expenditure.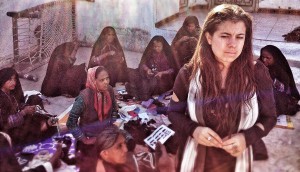 Bell Media to give Traceable four-channel bow
Bell Media programming exec Rachel Goldstein-Couto on why Jennifer Sharpe's debut documentary works across four channels.
MuchMore to rebrand as M3
The Bell Media specialty is aiming to add more exclusive TV programs and distance itself from Much with a new programming strategy, name and look.