Luke Carroll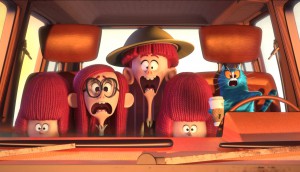 Behind the scenes of The Willoughbys
The animated film's producers Brenda Gilbert and Luke Carroll discuss what made the Lois Lowry story a fit for the "Bron world" and collaborating with Netflix.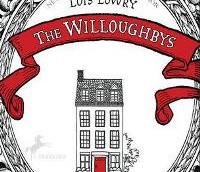 Bron Animation expands to Ontario
The Vancouver-based production company is setting up in London to support development and production of its feature film The Willoughbys.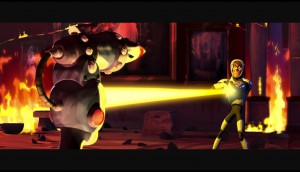 Bron launches animation studio on Vancouver Island
The new studio space, located in Duncan, is for the in-house production of Bron Studios' animation Henchmen (pictured) and other upcoming projects.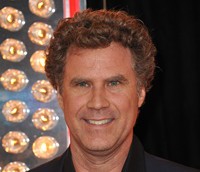 Will Ferrell's prodco boards Bron Studio's Henchmen
The Hollywood funnyman's Gary Sanchez Productions will executive produce and collaborate creatively on the animated feature.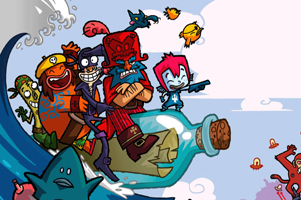 Atomic Cartoons eyes original content push
Atomic Cartoons names Luke Carroll as creative director as the company looks to up investment in generating creative content and develop more original properties. (Pirate Express pictured)