Luc Châtelain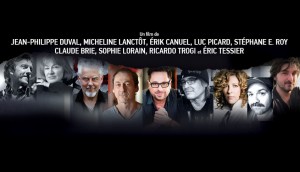 Nine is the lucky number for Echo Media
The Montreal-based prodco's new feature 9 is a nine-part comedy featuring nine different directors.
Podz on gritty, real-life roots of 19-2 cop drama
"I always found that if you're uncovering the human condition, people will connect," the Quebec director (pictured) said in Cannes of the French-Canadian cop drama now being adapted for English-speaking Canada by Bell Media.
Production starts on 19-2, Bravo's Quebec cop drama adaptation
Benz Antoine (pictured), Maxim Roy, Isabelle Latendresse and Laurence Lebouef have joined the cast for the English language version of the popular French-language series.
Bravo acquires 19-2 from Sphere Media Plus and Echo Media
The French-to-English TV adaptation of a popular Quebec cop drama will be broadcast in early 2014.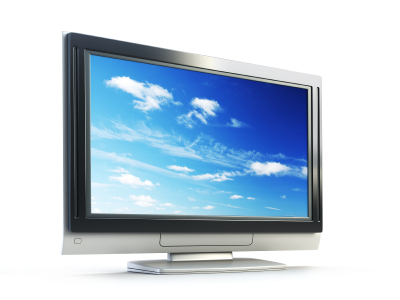 CBC orders three more pilots, Port Hope, 19-2 and The Khouris
Trio follows the pilot order for Leilah and Jen from Hollywood scribe Katie Ford and Entertainment One earlier in the week.