Love Nature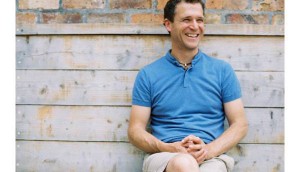 Love Nature orders Ireland's Wild Islands from Crossing the Line
The blue-chip series is hosted by Eoin Warner and directed by documentary filmmaker John Murray.
Love Nature swings into the U.S. on XUMO
The brand marks the AVOD's first-ever dedicated wildlife and nature-based channel.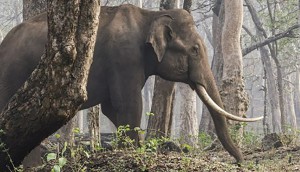 Love Nature greenlights A Wild Year on Earth, Dawn to Dusk
Both blue-chip six-part docuseries are expected to be delivered in September.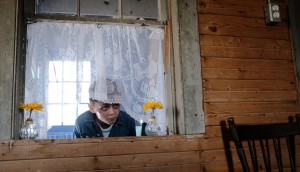 Deals: Kew Media, Bell Media, Blue Ant Media
Kew Media Distribution secures sales for titles like Our House Media's My Paranormal Nightmare, Love Nature expands its reach in Russia, and more.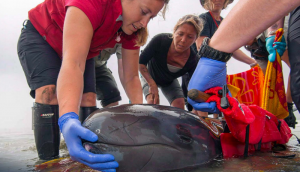 Love Nature comes to the 'Rescue' with new commission
Docuseries Wild Pacific Rescue, produced by Toronto's White Pine Pictures, will follow a team of vets as they treat oceanic wildlife.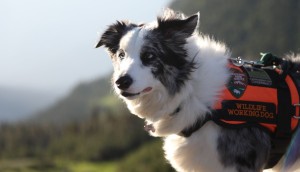 Blue Ant grows Love Nature's European footprint
Following a multi-year deal with European pay-TV operator Sky, the natural history channel is next set to launch on Antik Telecom in Slovakia.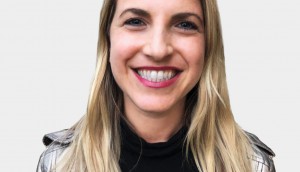 Blue Ant Media taps Stephanie Atlas to grow digital brands
The former Nat Geo exec will lead digital and social media strategies for Love Nature and ZooMoo in a newly created role based out of Washington, D.C.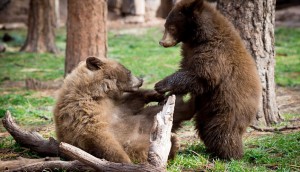 Blue Ant Media brings Love Nature to Taiwan
Blue Ant will work with Portico Media to bring the show to Taiwan after the broadcasting regulator approved the 4K channel to air in the country.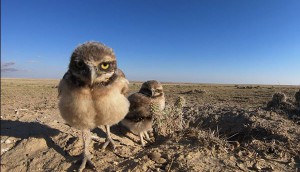 Love Nature greenlights America's Wild Border, sets America's Wild Seasons launch date
The Blue Ant Media and Smithsonian Networks joint venture will launch the two programs in Canada, the U.S. and 42 international territories.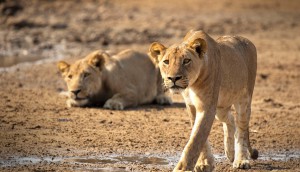 Love Nature goes Sky-bound
The pay-TV operator will air Love Nature content such as Monkey Island and Big Cat Country in the U.K., Germany and Italy later this year.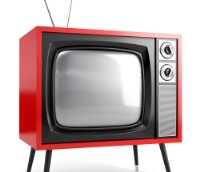 CRTC renews broadcast licences for Blue Ant channels
Love Nature, Cottage Life and six others were renewed until August 2023, with CPE spend set at 21% and PNI at 13.5% across Blue Ant's portfolio of channels.