Lost Girl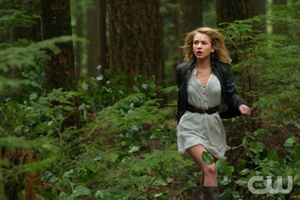 Canadian named producer on CW's Secret Circle
Lost Girl creator Michelle Lovretta heads to Hollywood for her new role.
Lost Girl begins season two production
The supernatural drama will be filmed at a Toronto soundstage as well as on location across the city until Sept. 22.
Trans-media production: three heads are better than one
Just how collaborative is trans-media story-telling? That question came up Friday at the latest iLunch 9 gathering as panelists considered how best to secure partners to tell stories across multiple media platforms.
Lost Girl gets second season
With over 700,000 viewers per week in its first season, the supernatural drama has been green-lit for 2011.