Lost Girl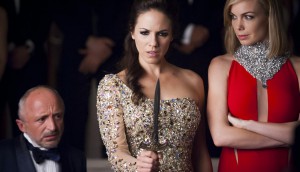 Specialties @ 20: Showcase
From Playback magazine: In the first of a multi-part tribute to Canada's key specialty channels, we look back on 20 years of Showcase.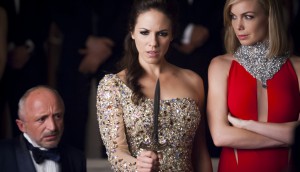 L.A.'s Golden Maple Awards announces nominees
The awards recognize Canadian talent in TV series broadcast in the U.S. between July 1, 2014 and July 1, 2015.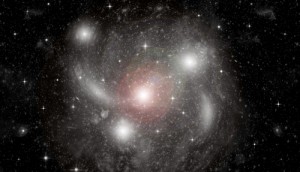 Canadians light up lead roles in Prodigy's Dark Matter
The Toronto-shot series from Prodigy Pictures and creators Joseph Mallozzi and Paul Mullieis is to air on Syfy and will start shooting in Toronto on Jan. 7.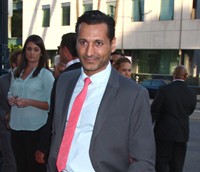 Cameras roll in Toronto on Syfy's The Expanse
Canadian actors Paulo Costanzo and Cas Anvar (pictured) have boarded the space drama, which is the latest Syfy series to shoot in Canada.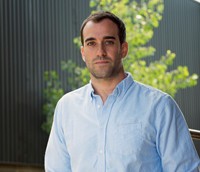 The New Establishment: Michael Grassi
This writer and producer had the industry abuzz before he even landed his first TV writing gig – and now he's one of Canada's most talked-about up-and-coming showrunners.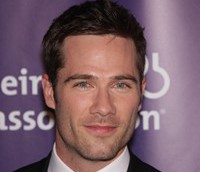 Space sets main cast for Killjoys
British actor Hannah John-Kamen lands the lead role of Dutch, with Canadian actors Aaron Ashmore and Luke Macfarlane (pictured) also set to appear in the series.
Syfy's Ascension starts shooting in Montreal
The Tricia Helfer-starrer bound for the U.S. cable channel follows the acquisition of Canadian-made series like Bitten, Haven, Lost Girl and Continuum. (Helfer pictured)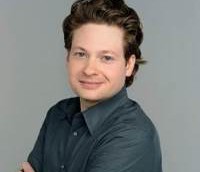 Programming profile: Syfy's Chris Regina
From our print issue: Syfy's SVP of programming and acquisitions breaks down the channel's programming strategy for Playback.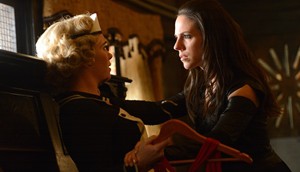 How super fans help TV series go global
From our print issue: how a subset of highly engaged fans helps Canadian genre series' earn international buzz and worldwide sales.
CMPA report: Canadian production takes a breather in 2013
Higher foreign location shooting in Canada by mostly U.S. producers offset a fall in domestic TV production after two years of growth. (Motive pictured).
Bittten debuts on Space with 265,000 viewers
The Laura Vandervoort-starring female werewolf drama debuted Saturday in Canada and Monday night on Syfy stateside.
Showcase to debut Helix in January
The sci-fi series from Battlestar Galactica exec producer Ronald D. Moore is also the latest Canada-shot drama to land on Syfy stateside.