Loretta Todd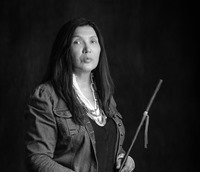 Loretta Todd's Monkey Beach rolls in B.C.
The filmmaker's first full-length narrative feature, which stars Adam Beach and Grace Dove, is produced by her Mama-oo Pictures shingle and Reunion Pacific Entertainment.
Telefilm distributes $3M across four Indigenous features
Michelle Latimer's Forgotten and Loretta Todd's Monkey Beach are among the selected projects.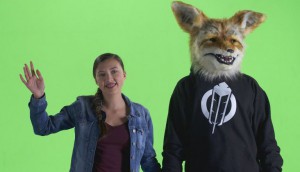 Cameras roll on Coyote's Crazy Smart Science Show
Created by Loretta Todd, the second season of the adventure science series will shoot in Iceland, Alberta and Vancouver.
U.S. channel FNX buys Loretta Todd's Cree language series
The series, which airs on APTN in Canada, is slated to air in August on FNX.