Locarno Film Festival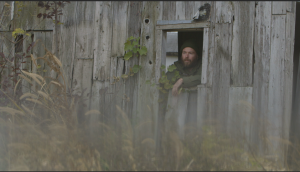 Denis Cote's Wilcox to world premiere at Locarno
In addition to the filmmaker's 12th feature, the festival has also selected projects like Mi piel, luminosa and A Topography of Memory to debut.
Denis Cote heads to Locarno
The auteur director hopes to repeat past successes with his latest feature, Ta peau si lisse, one of four Canadian flicks at the fest.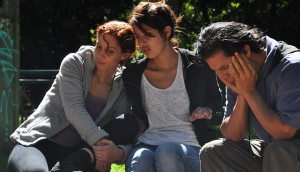 Canadian films to screen at Locarno
The Swiss festival has unveiled its 2016 lineup, which includes two films from Canadian filmmakers. (This Time Tomorrow pictured.)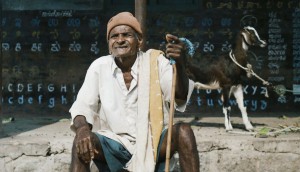 Thithi wins two at Locarno film festival
The India/U.S./Canada copro picked up two awards at the 68th edition of the Swiss festival, including the best first feature prize.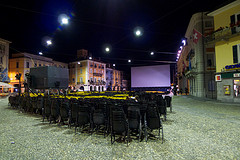 Canadians take home prizes from Locarno film fest
Prizes were awarded to Canadian films screening in the Filmmakers of Today competition and the Leopards of Tomorrow competition for emerging directors.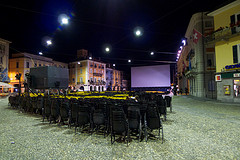 Canadian contingent unveiled for Locarno
Simone Rapisarda Casanova's The Creation of Meaning, a Italy-Canada coproduction, will screen in the Cineasti del presente competition.
Quebec films to lead Canadian contingent competing in Locarno
Louise Archambault's coming-of-age tale Gabrielle (pictured) is to vie with a world premiere in the main Piazza Grande competition.
TIFF12: Mettler's Time arrives in Toronto
As the Toronto festival kicks off, veteran Canadian/Swiss filmmaker Peter Mettler (pictured) talks about attempting to film the impossible with his latest documentary The End of Time.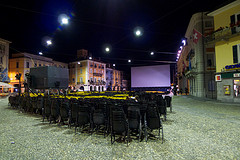 Falardeau's Monsieur Lazhar grabs two Locarno prizes
The Quebec director's triumph comes ahead of a Canadian premiere for the French-language drama at TIFF.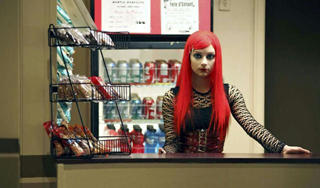 Cote's Curling wins at Locarno
It's becoming a habit for Canadian filmmaker Denis Cote, travelling home from the Locarno Film Festival with trophies in hand.