Liz Shorten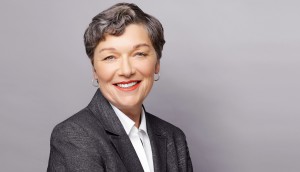 Liz Shorten upped to COO at CMPA
In the newly created role, Shorten will lead staff and oversee operations across the producers association's three offices.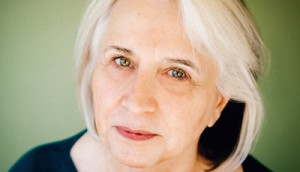 Rina Fraticelli departs Women in View
Fraticelli cofounded the not-for-profit in 2008 with a goal to improve gender and cultural diversity in Canadian media.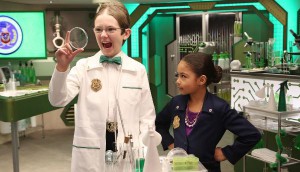 In Brief: Odd Squad scores five Emmys
CMPA has promoted Liz Shorten to an SVP role and the Canadian Cinema Editors will honour Mairin Wilkinson.
B.C. producers pursue TV co-productions with U.K. partners
The British Columbia-U.K. co-production forum in London and Manchester this week comes as Vancouver reduces its reliance on Hollywood film and TV production.
B.C. producers urge province to follow Ontario to stay competitive
A consortium, including the Canadian Media Production Association, urged Victoria to develop a creative clusters strategy overseen by an umbrella agency like the Ontario Media Development Corp. to sustain growth in a converged digital world.