Little Mosque on the Prairie
Zaib Shaikh named Toronto film commissioner
The Little Mosque on the Prairie star is tasked with growing the city's film and TV hub. (Shaikh pictured second from left)
U.S. cable net Pivot takes Little Mosque
The scripted comedy (pictured) will be available via the new cable network's linear streaming or mobile on-demand services.
Little Mosque and The Yard headed to Hulu for summer runs
The Canadian series join a slate of international series on the U.S. online giant that have yet to air stateside.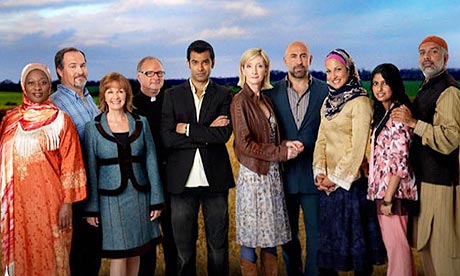 Is Little Mosque on the Prairie headed to America?
WestWind Pictures' Mary Darling and Clark Donnelly talk to Playback about teaming up with U.S. distributor PPI Releasing, and why the time is right for the show to hit the States.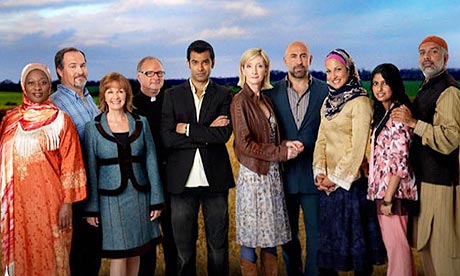 The schedule that Little Mosque built
As the show wraps up its six-season run, Kirstine Stewart talks about how Mosque proved the CBC could make something Canadians would watch.
Amy Cameron joins Verite as drama and scripted TV development topper
Cameron's key focus will be developing a slate of hour-long drama series for the Regina-based indie producer.
Mr. D kicks off to 1.2 million viewers
The pubcaster's winter season sees strong ratings, including Marketplace's highest rated show in a decade.
Little Mosque expands across Europe
WestWind Pictures has sold 80 eps of Little Mosque on the Prairie to Sony's AXN in Spain and Portugal.
Producers/CBC respond to Wikileaks cable comments on Border/Little Mosque
Are those U.S. Embassy officials in Ottawa who told Washington that Little Mosque on the Prairie and The Border offered negative stereotypes of Americans just humorless?