Lisa Jackson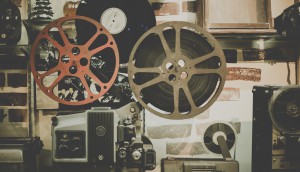 Telefilm selects 22 films for $3M theatrical doc fund
Upcoming documentaries from Lisa Jackson, Darlene Naponse and Yung Chang are among the feature-length projects selected for the latest round of funding.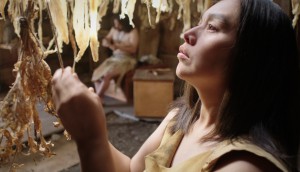 Amanda Strong, Lisa Jackson win prizes as ImagineNative fest wraps
Gwaai Edenshaw and Helen Haig-Brown's Edge of the Knife also won the festival's special Sun Jury Prize.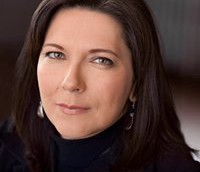 APTN preps docu-drama 1491
The eight-part one-hour series, produced by Animiki See Digital and Aarrow Productions, will also air in Germany and Australia.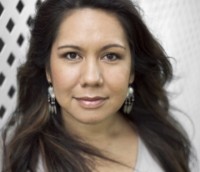 Berlin: The Embargo Project adds obstacle course to filmmaking
Five aboriginal women completed five shorts in the face of rules and restrictions to find new creative expression (filmmaker Zoe Leigh Hopkins pictured).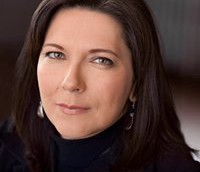 APTN to go into production on 1491
The eight-part miniseries will be coproduced by Aarrow Productions and Animiki See Digital Production. (Series producer, director and writer Barbara Hager pictured)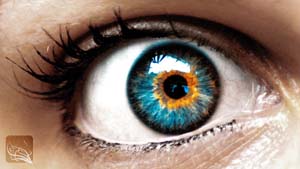 Catching up with the 2012 10 to Watch
Here's a look at what some of Playback's 10 to Watch have been up to and what they have lined up for 2013.
Report: women, minorities underrepresented in film industry
The study, by not-for-profit group Women in View, shows that only 17% of 130 Telefilm-funded films made in 2011 were directed by women (WIV exec director Rina Fraticelli pictured).
The 2012 10 to Watch: Lisa Jackson
The young writer and director tends to make Aboriginal-experience-based films and docs that transcend cultural boundaries: her credits include the Genie award winning short Savage, and she is currently working on a feature called Mush Hole.
TV insiders named to new women leadership program
The Women in View initiative is focused on promoting women as a key force within the Canadian media landscape. (UPDATED with correction)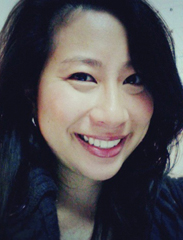 ReelWorld names 2012 Trailblazers
This year's recipients of the award, which recognizes the accomplishments of ethnically diverse Canadians in the entertainment industry, include Shernold Edwards, Heidi Tao Yang and Nathaniel Arcand.