Lisa Fitzgibbons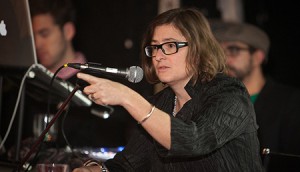 Lisa Fitzgibbons stepping down from DOC
After seven years heading the Documentary Organization of Canada, executive director Lisa Fitzgibbons (pictured) will vacate the position on Dec. 31.
DOC, Indiegogo strike fee partnership
The arrangement comes on the heels of a new report highlighting the growing importance of crowdfunding to Canadian doc-makers.
DOC report paints bleak view for Canadian documentary
Canadian documentary production is facing its steepest decline in volume in almost a decade, according to a report from The Documentary Organization of Canada.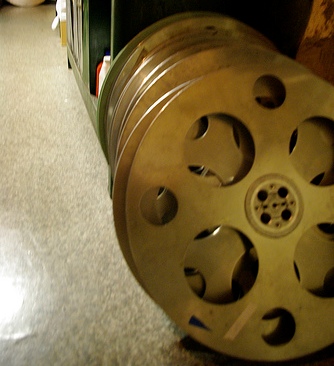 Giving Voice program launches third edition
Documentary Organization of Canada exec director Lisa Fitzgibbons talks to Playback Daily about the importance of an apprenticeship program that builds capacity in the doc sector.
DOC: Canuck doc industry is shrinking
Getting Real, an Economic Snapshot of the Canadian Documentary Industry report paints a grim picture, particularly for filmmakers making artistic and social issue films.