Lionsgate Television Group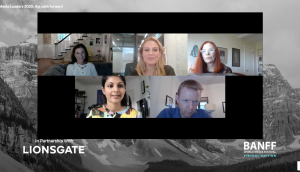 Media leaders talk insurance, co-commissioning during pandemic
Insurance remains an unanswered question as companies examine risk on a project-by-project basis, execs from Lionsgate, HBO Max, Yes Studios and CBC told BANFF delegates.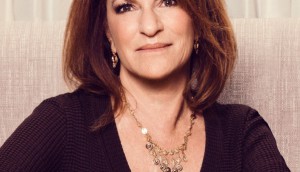 Sandra Stern upped to president of Lionsgate TV Group
Stern, who was most recently COO of Lionsgate Television Group, will be responsible for leading the division's business, legal, administrative and operational activities.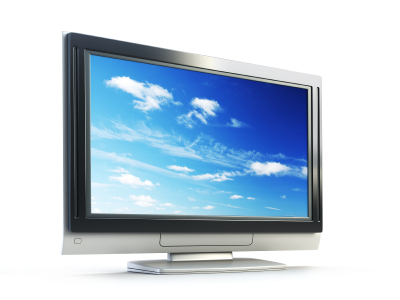 Kevin Costner inks first-look TV deal with Sea to Sky Entertainment
The Hollywood actor's production shingle, Treehouse Films, will develop and produce scripted programming for the joint venture between Lionsgate and Thunderbird Films.