Lionsgate Entertainment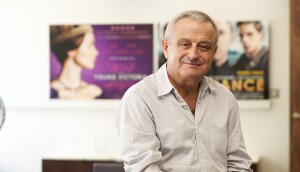 Lionsgate pacts with Victor Loewy, Mongrel and Cineplex
Through the deal Loewy, Cineplex and Mongrel will jointly handle the Canadian theatrical distribution of films either acquired or produced by Lionsgate.
Lionsgate to unveil $1.5B pact with Hunan TV on Wednesday
The agreement includes the Vancouver-based mini-studio receiving up to $375 million in production financing over the next three years.
Lionsgate invests in Telltale Games for TV-games hybrid
With support from The Hunger Games studio, Telltale will produce a TV show with both scripted and playable elements.
Lionsgate third quarter earnings rise, overall revenues fall
The Hunger Games: Mockingjay Part 1 helped to lessen a steep fall in motion picture revenue at the Vancouver-based mini-studio.
Lionsgate in talks with China's Hunan TV on $1.5B filmmaking pact
Sources close to the negotiations indicate the Vancouver-based indie studio and a possible Chinese partner are in "advanced discussions." (Lionsgate's Hunger Games pictured).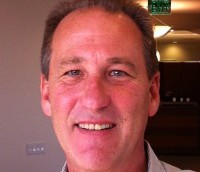 Cinedigm names Paul Gardner as Canadian distribution head
The hire follows the U.S.-based content distributor inking a first-look deal with Chesler/Perlmutter Productions.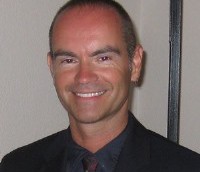 Frantic Films taps Graham Ludlow to boost scripted TV slate
The Vancouver-raised, Los Angeles-based consultant earlier stick-handled three TV movies for CTV and Lifetime
Search Engine Films gets minority investor
Tim Nye's Abbolita Films has paid mid-seven figures for a stake in John Bain's newly minted distribution outfit.
Lionsgate grossed $2.25B in global box office in 2013
DEC 23 – Movie hits like The Hunger Games: Catching Fire and Now You See Me from Summit Entertainment propelled the Canadian-based mini-studio during the latest calendar year.
Summit's Divergent to get full Imax release
The Lionsgate subsidiary and Imax Corp. said Thursday that upcoming film Divergent will be released in Imax theatres.
Stock in Lionsgate starts 2013 at all-time high
Investors are praising the Vancouver-based studio's film and TV slate, which includes the Hunger Games and Twilight franchises.