Lindsay MacKay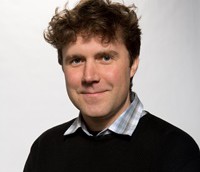 TIFF names 2016 Studio program participants
This year's program is focused on writer/directors, with Lindsay Mackay and Jeffrey St. Jules (pictured) among those selected.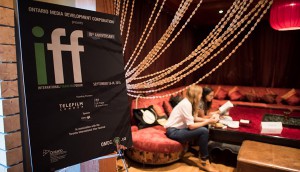 IFF '15: A decade of cross-border matchmaking
Three producers on their 2015 IFF projects, plus Jan Nathanson and James Weyman on the International Financing Forum's 10th anniversary.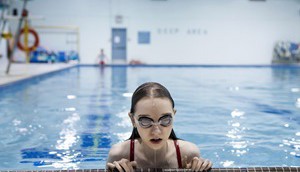 Coming Soon: Wet Bum
Search Engine Films' Jason Wright on building off word-of-mouth and social media buzz to help promote the coming-of-age tale.
Shaw Media, NSI team for diversity initiatives
Shaw Media and NSI are launching a TV director course to encourage women of all backgrounds and men of Aboriginal or visible minority backgrounds to work in scripted series.
TIFF '14: Wet Bum, Guidance ride the Next Wave
Films from Lindsay MacKay and Pat Mills will be featured TIFF's Next Wave initiative for youth, the fest announced Tuesday, in addition to more titles to be added to various programs.
Lindsay MacKay film adds Natalie Ganzhorn and Jenna Nye (Exclusive)
The director's first feature, Wet Bum, is shooting in the Toronto area until mid-December.