Lindsay Macadam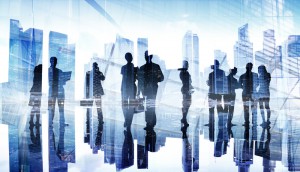 Thunderbird turns facts into fiction as scripted-content drive ramps up
Execs Wendy McKernan and Lindsay Macadam discuss how the company is building out a scripted development slate based on factual IP.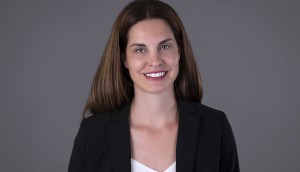 Lindsay Macadam to lead scripted development at Great Pacific
The hire is an expansion of a cross-pollination strategy that sees Great Pacific Media producing scripted properties based on factual IP.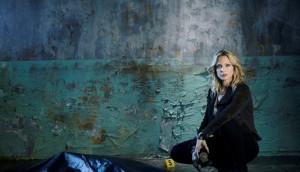 Cameras roll on Motive season four
Showrunner Dennis Heaton chats with Playback Daily about keeping the series fresh as production gets underway in Vancouver on 13 new episodes.
CTV's Motive drama starts second season shoot
Warren Christie (pictured) and Valerie Tian have been added to the cast for a new 13 episodes to shoot in Vancouver through January 2014.
Kristin Lehman finds Motive
Louis Ferreira, Brendan Penny and Lauren Holly also topline the cast of the upcoming CTV procedural drama.