Liberal government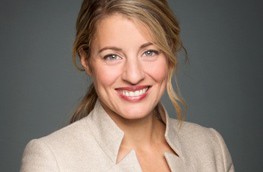 Quebec MP Pablo Rodriguez takes over Heritage as Joly shuffled out
Joly, whose tenure has included 2017′s Creative Canada policy and the review of the Broadcast and Telecommunications Acts, is being moved to the tourism and official languages portfolio.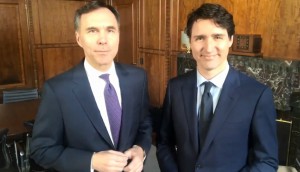 Budget 2018 pledges $172M to CMF over five years
Announced Tuesday afternoon, the federal budget also includes money to modernize Statistics Canada and collect data on foreign OTT services operating in Canada.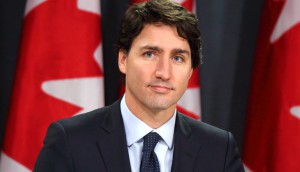 Fed turns on the culture taps
The Liberal government delivered its first budget this week, promising millions in funding for the CBC/Radio-Canada, as well as Telefilm and the NFB.