Letterkenny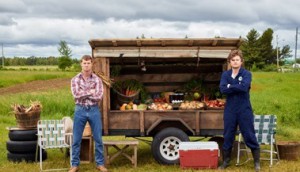 Letterkenny to premiere on Super Bowl Sunday
The series from New Metric Media will bow on CraveTV with a sneak-peek world premiere this November at the Canadian International Television Festival.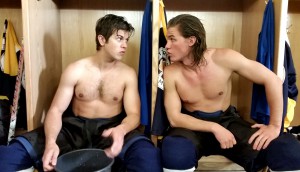 Why CraveTV didn't have a problem with Letterkenny
As production starts on Bell Media's adaptation of Jared Keeso's Letterkenny Problems, Mike Cosentino and New Metric Media discuss translating the web series for TV(ish).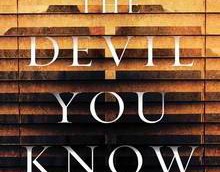 New Metric Media options The Devil You Know novel for TV
Writer Elisabeth de Mariaffi will consult on the project as the indie attaches a screenwriter to adapt the 1990s thriller.