Letterkenny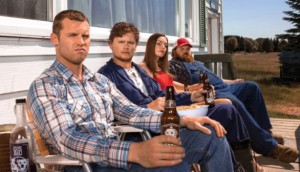 Programming profile: CraveTV
Playback catches up with Mike Cosentino and Tracey Pearce at Bell Media to find out how the largest Canadian-owned SVOD is differentiating itself from the pack.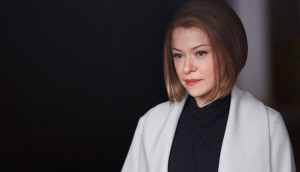 Orphan Black nabs seven awards on night two of the CSAs
Baroness Von Sketch Show, Letterkenny and Kim's Convenience also had strong showings at the creative fiction gala.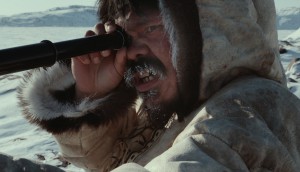 Breaking down the 2017 CSAs
With the first of the Canadian Screen Awards ceremonies kicking off tonight, Playback looks at trends in this year's nominees.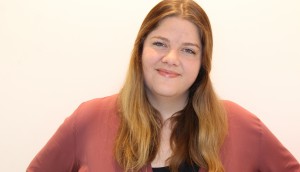 New Metric deepens Northern Ontario focus with new hire
Kara Haflidson will oversee development and production of the Toronto-based prodco's projects in the region.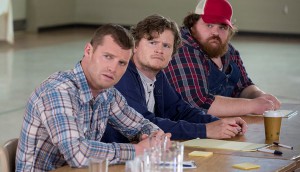 Letterkenny heads back to Sudbury for season three
Production is currently underway on six new episodes of the hit CraveTV original.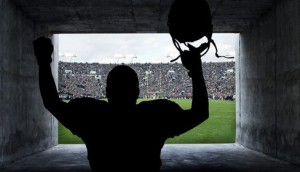 Letterkenny lands post-Super Bowl slot
Bell Media hopes the CraveTV series will help drive viewers to the Canadian broadcast amid simsub fallout.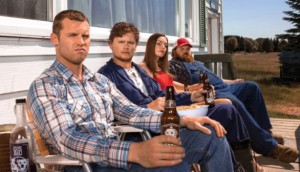 In brief: Letterkenny preps for Paddy's Day; Peppa Pig nabs prize
A special St. Patrick's Day episode of the CraveTV original will launch March 17, Canada/Ireland copro Maudie to screen in Berlin, plus more news.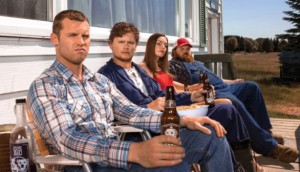 Letterkenny set for Christmas Day comeback
The comedy series will bow on CraveTV with six new episodes, continuing the tradition of premiering its new seasons on busy weekends.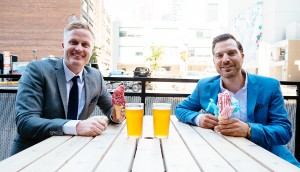 The 2016 New Establishment: New Metric Media
From Playback magazine: With an instinct for content that resonates with fans and programmers alike, Patrick O'Sullivan and Mark Montefiore have quickly built an impressive slate.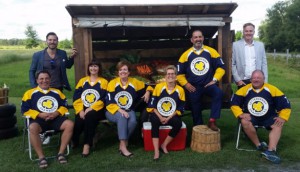 Letterkenny season three is a go at CraveTV
Production on the third season is set to begin in Sudbury next year.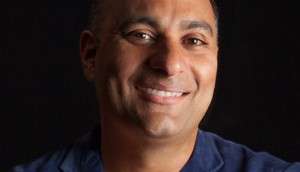 CraveTV, CTV greenlight Russell Peters limited series
Russell Peters is the Indian Detective was developed for Peters by executive producer and writer Frank Spotnitz.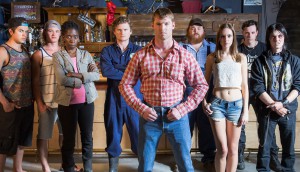 Cameras roll on Letterkenny season two
Production is underway on six additional episodes of the Sudbury-shot comedy.