Let's Talk TV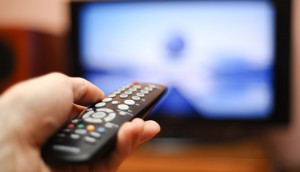 Editorial: Let's 'tweak' the Talk TV argument
A recent report from industry unions and guilds threatens mass job losses in the wake of Let's Talk TV. But is it the most effective strategy for change?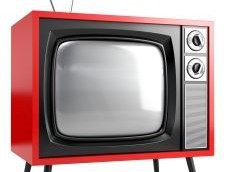 CRTC finalizes Television Service Provider Code
The new code will come into effect on Sept. 1, 2017.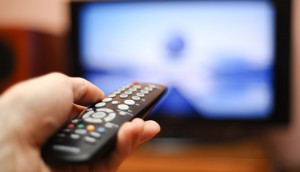 CRTC changes could cost industry 7K jobs: report
A report co-authored by Nordicity and Peter H. Miller forecasts the Let's Talk TV decisions could also result in a $400 million drop in spending on Canadian programming by 2020.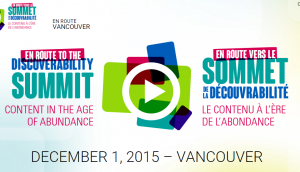 CRTC, NFB to host pre-Discoverability Summit event
The two industry bodies have teamed up to present the first in a series of pre-Summit events aimed at promoting Canadian content in an age of abundance.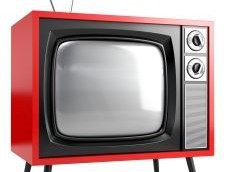 CRTC launches production fund consultation
As promised in last spring's Let's Talk TV decisions, the regulator is asking for the public to weigh in on its review of certified independent production funds.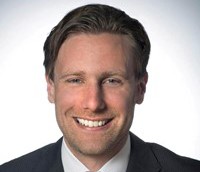 Why Reynolds Mastin isn't afraid to get on a soap box
The new CEO of the CMPA talks to Playback Daily about standing up for indies and attracting new investment into the sector.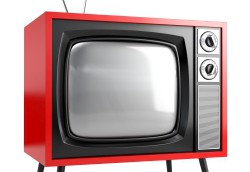 CRTC revises news regulations
The regulator is adding rules requiring 16 hours of original programming plus live broadcast facilities and regional news bureaus.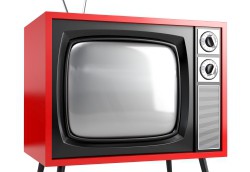 CRTC opens floor for comment on simsub penalties
The regulator is proposing broadcasters and BDUs that make errors in executing simsub be penalized.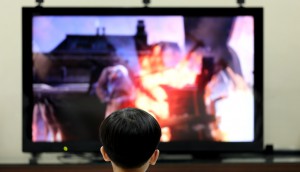 CRTC outlines new monitoring methods for kids content
Channels must use new audience markers to identify target audiences as the regulator aims to gather better data on how much kids content is on the airwaves.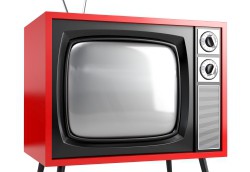 Bell Media files for category changes to eight specialties
The request would see exhibition requirements for Canadian content reduced as pick-and-pay comes into effect, but is accompanied by a pledge to maintain expenditure.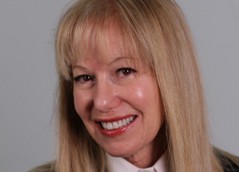 Yanking the value chain: how to make global hits
OPINION: Ryerson PhD candidate and MBA instructor Irene Berkowitz on re-evaluating the Canadian TV drama value chain for the new media landscape.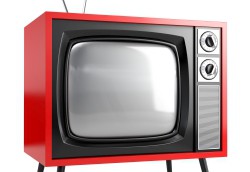 CRTC unveils three-year plan after Let's Talk TV decisions
By 2017-18, the CRTC plans to be monitoring whether unbunded cable TV packages being offered to consumers are "reasonably priced."