Les Films Christal
Montreal's micro_scope rolls on next feature
Les Chaouins, about Quebec poet Yves Boisvert, is currently filming in Montreal.
Production underway on 'The Hungry'
The feature film from director Robin Aubert is produced by Montreal's La Maison de Prod.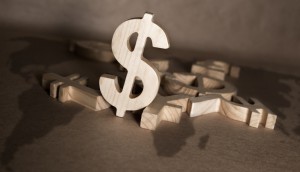 Quebecor Fund distributes $644K across three projects
Attraction Images' Pieds nus dans l'aube was among the projects to receive funding through the Event and Film Production Assistance Program.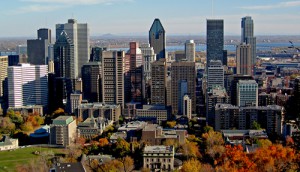 Ricardo Trogi's Le Mirage casts lead roles
Louis Morissette, who also wrote the film's script, snagged the main role for the Montreal-shot comedy from Christal Films.
Telefilm invests $6.2M in eight features
Mike Clattenburg's Trailer Park Boys III and Sylvain Archambault's La Garde are among the films receiving coin through the Canada Feature Film Fund.
eOne announces Canadian film leadership
David Reckziegel (pictured) will continue to oversee North American film operations as president of eOne Films North America, while Bryan Gliserman and Noah Segal are tapped as co-presidents of eOne Films Canada.
Will English Canada screen Incendies?
The producer of Denis Villeneuve's Incendies wants to capitalize on the film's considerable international buzz to try to sell the critically acclaimed flick to one of the toughest audiences for art films on the planet: English Canada.
Incendies, Hobo and Melt added to Sundance; Villeneuve opens in France
Denis Villeneuve's award-winning Incendies will start the New Year with a bang. It's set to open across France on 80 screens Jan. 12 and is one of six Canadian films picked to screen at the upcoming Sundance Film Festival.