Les Affames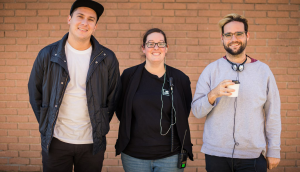 Netflix commissions first Quebec feature
Produced by Montreal-based Couronne Nord, the untitled thriller marks the prodco's feature film debut.
Indie film: The industry's new funding gaps
In part three of our indie filmmaking series, Wildling Pictures and director Robin Aubert discuss the decline in short-film funding and what it means for the next generation of creatives.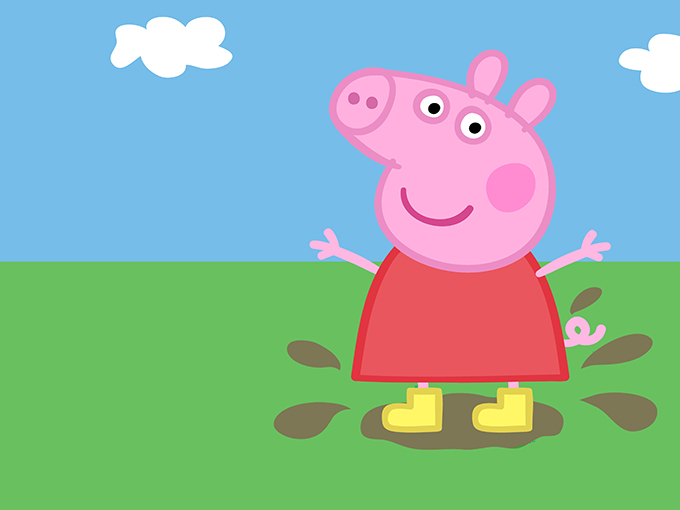 Deals: eOne, Netflix, CBC, Hollywood Suite
HBO Europe picks up Entertainment One's Peppa Pig, Netflix acquires Les Affames, and more.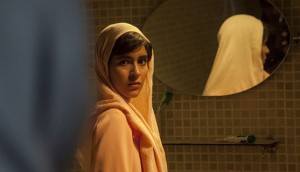 CSAs '18: Never Steady Never Still, Ava top CSA film noms
Four of the seven best-picture nominations hail from female directors, including Nora Twomey's The Breadwinner and Aisling Walsh's Maudie.
What made TIFF's top-10 Canadian movies of 2017?
Adventures in Public School will open the 10-day festival, which will also showcase the debut features of Sadaf Foroughi and Wayne Wapeemukwa, among others.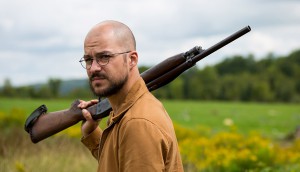 TIFF '17: Les Affames wins best Canadian film
Wayne Wapeemukwa's Luk' Luk'l won best Canadian first feature, while the FIPRESCI jury awarded Sadaf Foroughi for her debut film Ava.
Production underway on 'The Hungry'
The feature film from director Robin Aubert is produced by Montreal's La Maison de Prod.