Leo Burnett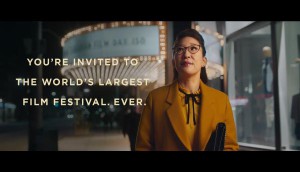 NCFD 150 launches Canada-wide promo campaign
In addition to TV spots directed by famous Canadians, several large-screen installations showing clips of Canadian films will appear in cities across the country.
Spotted! The Walking Dead's gruesome countdown
Just another day in Toronto? Here's what's up with the giant severed fingers commuters are encountering at Union Station this week.