Leilah and Jen
Andrea Martin joins Working The Engels as lead
The Global Television comedy from sister screenwriters Katie and Jane Ford and Halfire-CORE Entertainment will shoot in the fall (Martin pictured).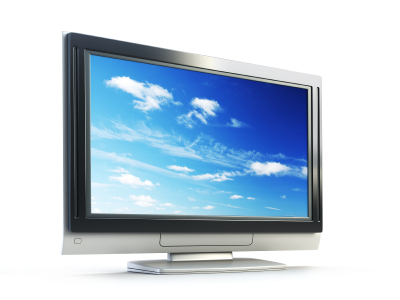 Katie Ford: "It's a special time" for Canuck scribes in Tinseltown
The veteran TV writer wants to create a boot camp setting in Canada for local screenwriters to get invaluable experience before heading down to Los Angeles to master their craft.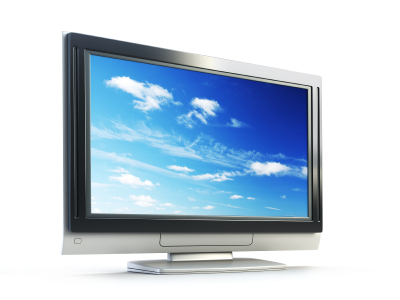 CBC orders three more pilots, Port Hope, 19-2 and The Khouris
Trio follows the pilot order for Leilah and Jen from Hollywood scribe Katie Ford and Entertainment One earlier in the week.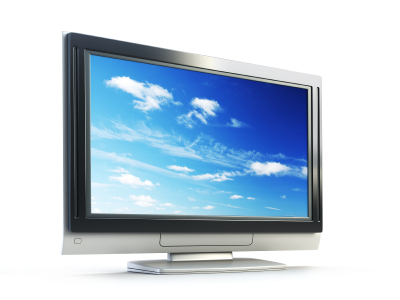 Hollywood scribe Katie Ford pens CBC comedy pilot Leilah and Jen
The cast-contingent project from Entertainment One, about two different sisters reinventing their suburban lives, will be directed by Jacob Tierney.