Leif Bristow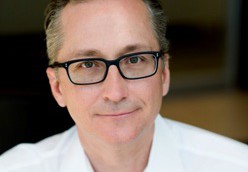 Patrice Theroux, Leif Films tap My Left Foot writer for drama
The Irish writer has joined the latest development project from producers Theroux (pictured), Toronto's Leif Films and Welsh actor/producer John Rhys-Davies.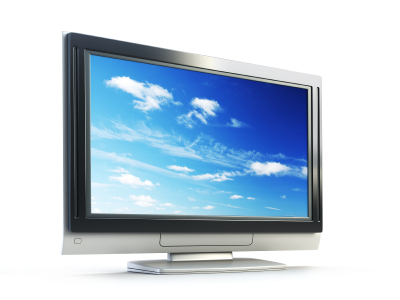 CBC orders three more pilots, Port Hope, 19-2 and The Khouris
Trio follows the pilot order for Leilah and Jen from Hollywood scribe Katie Ford and Entertainment One earlier in the week.
eOne and Knightscove to co-develop Port Hope
Knightscove Media Corp. and Entertainment One Television are to jointly develop the family TV drama Port Hope for the world market.