Leah Cameron
LoCo expands digi slate with The Communist's Daughter
Created by Leah Cameron, the project is LoCo's fourth digital original for CBC after Detention Adventure, How to Buy a Baby and My 90-Year-Old Roommate.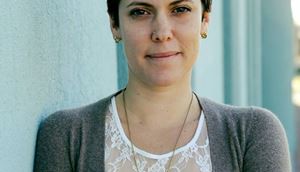 WIDC reveals eight Story & Leadership participants
Sonia Bonspille Boileau and Leah Cameron are among the directors heading to the Whistler Film Fest to develop their projects.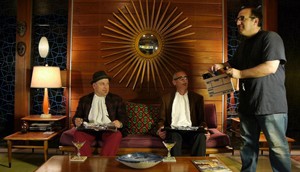 Web series seeks out Where Cool Came From
The first two seasons of the series also include hour-long television components set to air on ichannel.