lea pool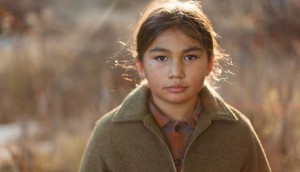 Indian Horse wins VIFF People's Choice
Melanie Wood's Shut Up and Say Something also picked up an audience award, while WIFTV recognized Lea Pool.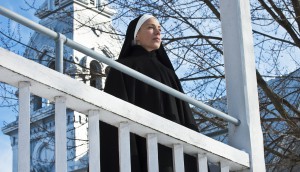 La passion d'augustine wins big at Le gala du cinema Quebecois
The feature (pictured) from director Lea Pool claimed six awards in all, with Felix and Meira, Guibord s'en va-t-en guerre and Brooklyn also picking up prizes.
Telefilm, Rogers Group of Funds invest $625K across 7 docs
The latest films by Nettie Wild, Mila Aung-Thwin and Rama Rau are among the projects that will receive production and post-production coin through the fund.
Telefilm invests over $2.5M across 7 French features
Films selected to receive funding in this latest round of financing include Patrick Gaze's Ceci n'est pas un polar and Robert Morin's La probleme d'infiltration.
Screen content-makers among new Order of Canada appointments
The list of 74 new appointees includes seven from the screen production sector, including Paul Gross, Deepa Mehta and Lea Pool.
NFB releasing controversial Pink Ribbons Inc. doc on 30 screens
The National Film Board of Canada's Deborah Drisdell tells Playback Daily about deftly marketing a film about pink ribbons, which divide Canadians affected by breast cancer.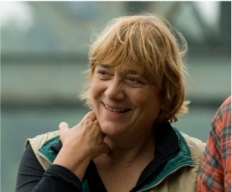 TIFF 2011: Pink Ribbons Inc. takes corporate cause marketing to task
The NFB documentary by Quebec director Lea Pool has a stark message: pink ribbons don't shrink tumors and corporations are cashing in on breast cancer.