Lea Marin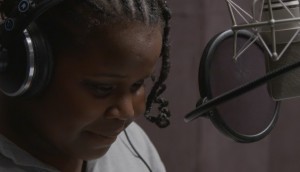 Unarmed Verses wins Canada's Top Ten People's Choice Award
Previous winners of the prize include Alethea Arnaquq-Baril's doc Angry Inuk and Philippe Falardeau's political satire My Internship in Canada.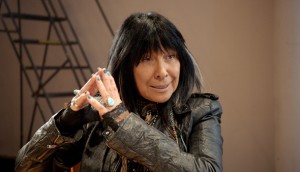 Rezolution's Rumble wins Hot Docs audience award
Check out the other Canadian documentaries and doc-makers that picked up prizes at the festival this weekend.
National Film Board puts final touches to The Portrait
Hubert Davis and crew captured artist Phil Richards' visit to Buckingham Palace.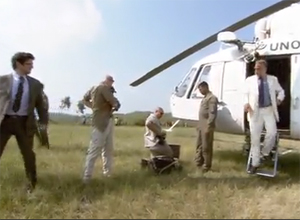 NFB/White Pines Prosecutor pulls in world sales at MIP
American documentary distributor Icarus Films has acquired the US rights for Prosecutor, a portrait of the International Criminal Court prosecutor Louis Moreno-Ocampo from White Pine Pictures and the National Film Board of Canada.