Lawrence Jackman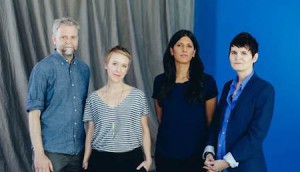 NFB to coproduce A Better Man
Production is underway in Toronto on the doc from co-directors Attiya Khan and Lawrence Jackman.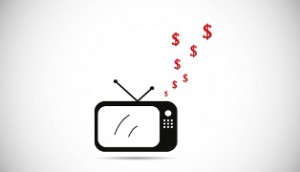 CMF distributes $5M across 17 projects
Docs about boxer Rubin "Hurricane" Carter, explorer Jeff Fuchs and mermaids are among 17 docs to receive support from the Canada Media Fund.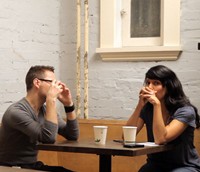 Khan nets another $25K for domestic violence doc
The Ontario Secondary School Teachers' Federation is the latest investor after an initial Indiegogo crowdfunding campaign (A Better Man pictured).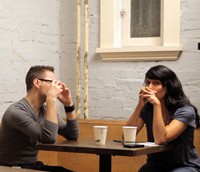 Sarah Polley, Feist back doc on violence against women
Attiya Khan has launched a crowdfunding campaign for A Better Man, which is inspired by her own experiences.