Lawrence & Holloman
Continuum, Down River top 2014 Leo nominations
Down River leads the field in the motion picture categories with 13 nominations, while Continuum received 21 nominations including best dramatic series.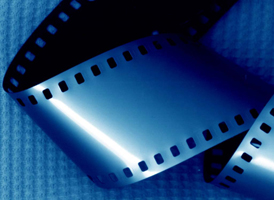 Telefilm invests $11.2 million in eight features
The Right Kind of Wrong received a $6.7 million investment, while co-pros The Selected Works of T.S. Spivet and Shana – The Wolf's Music also received funding.
Lawrence & Holloman in production in Vancouver
Matthew Kowalchuk's directorial debut about an optimist and a pessimist whose lives collide is shooting in B.C. until Nov. 30.