Lawrence Hill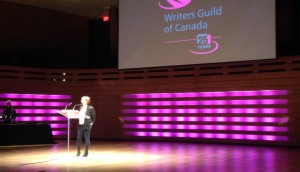 Orphan Black, Schitt's Creek scribes win WGC awards
The Writers Guild also presented awards to writers behind A Christmas Horror Story, Some Assembly Required and others at Monday's ceremony.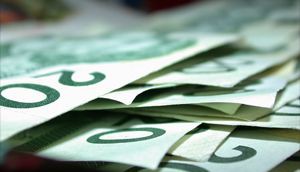 Harold Greenberg Fund backs 25 script projects
Projects from Xavier Dolan and Lawrence Hill were among those selected to receive funding via the Script Development Program.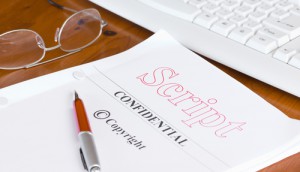 Conquering Lion options new Lawrence Hill novel
Following the success of its Book of Negroes adaptation, the Toronto-based prodco is teaming up with Hill again to adapt his upcoming novel into a feature film.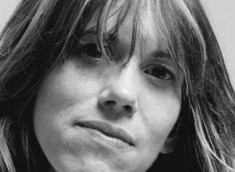 Karen Walton's Ava Lee novel adaptation lands with CBC
The TV development deal between the pubcaster and Strada Films follows attempts to get the crime series adapted as a movie franchise. (Walton pictured.)
BET joins CBC in airing The Book of Negroes mini-series
The TV adaptation of Canadian writer Lawrence Hill's novel of the same name (pictured) will start shooting in South Africa in the fall.