Laurie May
Best of the Year: Elevation Pictures
The upstart Canadian distributor burst onto the scene in 2013 and has amassed an impressive list of premium film and television titles in the two years since.
Elevation Pictures to release Bleecker Street titles in Canada
Former Focus co-CEO Andrew Karpen has tapped Laurie May (pictured) and Noah Segal's shop to release his titles north of the border.
Elevation hires Naveen Prasad to lead expansion
The former Alliance Films and eOne Films executive will oversee operations during the indie distributor's ongoing transformation.
Laurie May launches Elevation Pictures
The former Alliance Films and eOne exec (pictured) is backed by an output deal with U.S. producer Black Bear Pictures.
Laurie May leaving eOne
The former Alliance Films EVP (pictured) is the latest executive to leave the company following its acquisition of Alliance Films in January.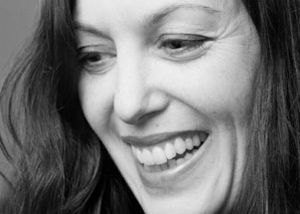 Ana Valine named WIFT-T 2011 Kodak New Vision Mentorship winner
As part of the program, Valine will be mentored by director Deepa Mehta and Alliance Films exec VP Laurie May.
WIFT-T announces Crystal Awards winners
To recognize the achievements of women in screen-based media, Women in Film & Television – Toronto (WIFT-T) has announced a trio of winners for its 2010 Crystal Awards.