Laurie Finstad Knizhnik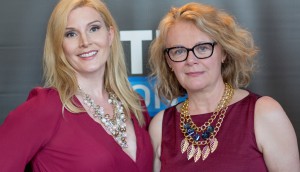 Laurie Finstad-Knizhnik recognized with Nell Shipman Award
The award recognizes a female producer, writer or showrunner who has worked to advance gender equity in the industry. (Nicole St. Martin (left) and Finstad-Knizhnik pictured.)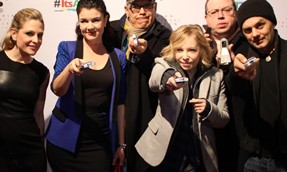 Canadian Int'l TV Festival grows audience, ups glitz
Founder David C. Heath on the CITF's year-over-year growth and what's coming for next year. (Corner Gas cast pictured on the CITF red carpet)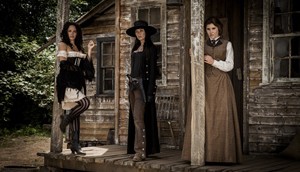 Finding the way into a Strange Empire
Showrunner Laurie Finstad-Knizhnik tells the origin story of her Western drama at the Canadian International Television Festival.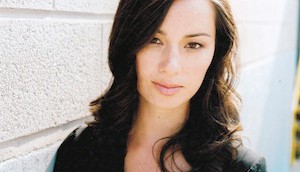 DRG to shop Strange Empire internationally
The indie distributor will start selling the CBC drama at MIPCOM. (Strange Empire co-star Cara Gee pictured.)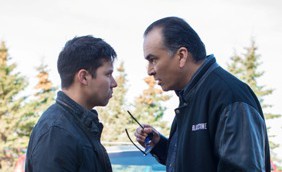 How Canadian TV is getting serious in tough times
APTN's Blackstone is the type of tough drama with difficult subject matter that may signal a turnaround for Canadian broadcasters.
Durham County plans TV movie for HBO Canada
Durham County producer Back Alley Film Productions and Muse Entertainment are developing a TV movie for HBO Canada to follow the homegrown drama's third and final season.