Lauren Holly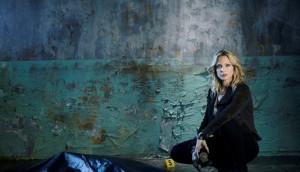 Cameras roll on Motive season four
Showrunner Dennis Heaton chats with Playback Daily about keeping the series fresh as production gets underway in Vancouver on 13 new episodes.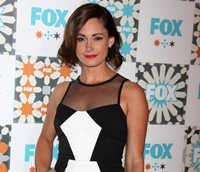 Production starts on How to Plan an Orgy in a Small Town
Kristian Bruun, Rosemary Dunsmore and The Strain's Natalie Brown (pictured) have also boarded Jeremy Lalonde's follow-up to Sex After Kids, now shooting in Toronto.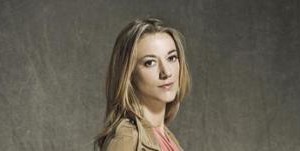 Zoie Palmer, Lauren Holly join latest LaLonde feature
Christine Horne has also been cast in Jeremy LaLonde's How to plan an Orgy in a Small Town, his follow-up to Sex After Kids. (Palmer pictured)
ABC renews Motive for second season
The U.S. channel will air the import alongside another Canadian cop drama, Rookie Blue, next summer, after CTV debuts the dramas early in 2014.
CTV's Motive drama starts second season shoot
Warren Christie (pictured) and Valerie Tian have been added to the cast for a new 13 episodes to shoot in Vancouver through January 2014.
Odyssey in production on MOW with Valerie Harper, Lauren Holly
The TV movie, filming in and around Fort Langley, B.C., is based on the novel by Ronda Rich.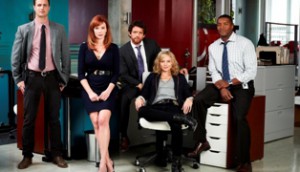 CTV renews Motive for second season run
The new 13-episode order comes ahead of ABC launching the Canadian drama on its summer schedule.
Camille Sullivan moves to Rookie Blue
Thump Inc. and Entertainment One have added Camille Sullivan to the second season shoot for Rookie Blue, the hit Canadian cop drama.