Lauren Grant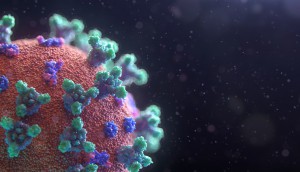 Producers weigh desire to return to work quickly with practical realities
As signs emerge that a return to production could be in sight, producers are examining the complex question of how and when to resume filming on specific projects.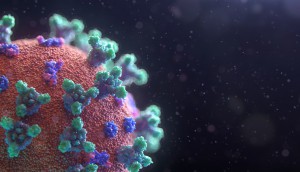 Film producers fear crew shortages could stunt rebuilding process
While concerns persist about crew availability for domestic projects when production resumes, some producers believe now is an opportune time to revisit the film financing model.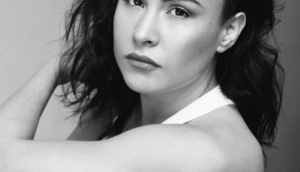 Alyson Richards, Lauren Grant embark on The Retreat
Pat Mills (Don't Talk to Irene) is set to direct the thriller starring Tommie-Amber Pirie (Bitten, pictured) and Sarah Allen (The Expanse).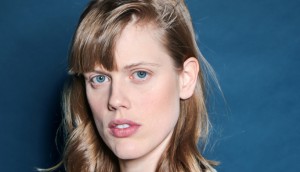 LevelFILM picks up Canadian rights to Wendy Morgan drama
The untitled feature, produced by Clique Pictures and Violator Films, went into production this week and stars Colm Feore and Kelly McCormack (pictured).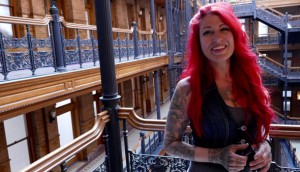 Riot Girls gets rolling
The post-apocalyptic thriller from XX director Jovanka Vuckovic is shooting in cities around Ontario.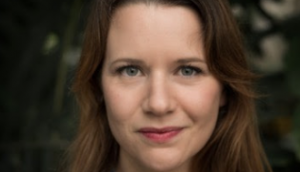 Clique, Violator join forces for Sugar Daddy
The two Canadian prodcos have tapped well-known music video director Wendy Morgan (pictured) to direct the feature, currently in development.
Five projects named to WIFT-T's development incubator
Among the five features selected for the intensive course is The Art of Being Busy from Chris Ross, Lauren Corber and Lauren Grant (pictured).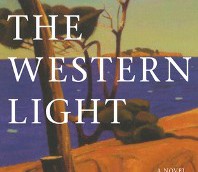 Clique Pictures, Aberrant Pictures option The Western Light
Mackenzie Donaldson, Hannah Cheesman and Lauren Grant have teamed up to produce a feature film based on the Susan Swan novel.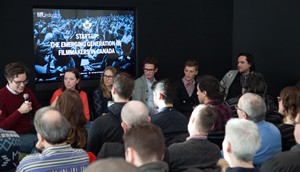 Building a filmmaker brand and digi distribution: TIFF Industry Day
As part of TIFF's Top Ten Film Festival, filmmakers and industry execs gathered at the Lightbox in Toronto to discuss issues and trends affecting indie filmmakers today.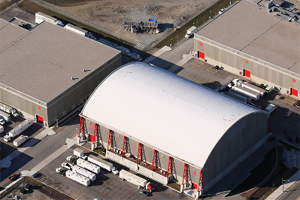 Lindsay Mackay film to pilot Pinewood filmmaker initiative
The director's coming-of-age drama is the first to shoot on a sound stage at Pinewood after tapping financing from the OMDC Film Fund.
Blog: Maximizing face time at the Cannes market
Picture Day producer Lauren Grant (pictured) discusses prepping for meetings with international producers and doc sales agents at the Cannes Film Festival.
Jeremy Ball debuts Frost at TIFF
The B.C. filmmaker (pictured) tells Playback how an Arctic snowscape was created on a soundstage with green screen techniques and visual effects.