Lauren Corber
Jennifer Holness, Lauren Corber among 50 chosen for BANFF Spark
The program, supported by the Government of Canada and the Banff World Media Festival, gives training, mentorship and networking opportunites to female entrepreneurs.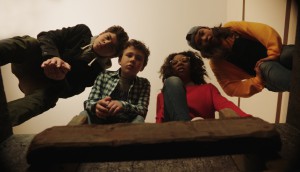 Behind the scenes of LoCo's Detention Adventure
LoCo Motion principal Lauren Corber discusses the tween project's multi-partner financing model, as well as a potential expansion into TV.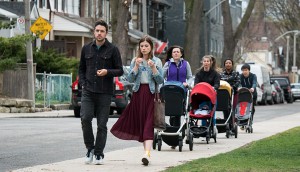 How to Buy a Baby on CBC
Wendy Litner and Lauren Corber tackle infertility in a new digital original comedy.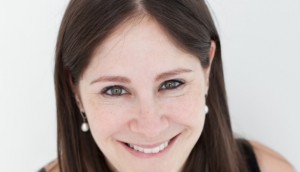 JFL names pitch competition winners
LoCo Motion-produced romantic comedy Hit On Me was among four projects to win at the Just For Laughs ComedyPRO pitching contest.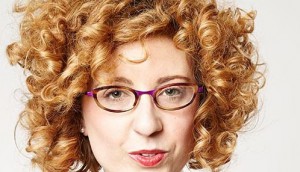 How to Buy a Baby filming in T.O.
The IPF-backed web series about infertility is written by Wendy Litner and produced by Lauren Corber's LoCo Motion Pictures.
Five projects named to WIFT-T's development incubator
Among the five features selected for the intensive course is The Art of Being Busy from Chris Ross, Lauren Corber and Lauren Grant (pictured).
NSI Totally Television teams announced
After a one-year hiatus, the Totally Television Program is back with five television projects from writer-producer teams hailing from across Canada.