Laura Perlmutter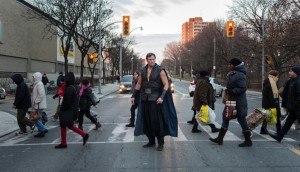 Assembling Riftworld Chronicles piece by piece
With a second season in the pipeline, a TV version in development with CBC and a mobile app on the way, First Love Films is building multiple worlds around its web series.
TIFF announces 2015 Studio participants
Floyd Kane and Karen Shaw were among the producers chosen for the skill development and networking program.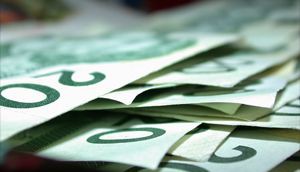 BravoFACT invests $243K across 8 shorts
Projects selected to receive grants include Jonathan Bronfman's AFK and Inga Dievulyte's Eligible.
Trans Atlantic Partners names Canadian producers attending
The seven-strong Canadian contingent will join another 15 American and European colleagues at the coproduction training forum in Berlin and Halifax.
Don't Get Killed in Alaska in production
The first feature from Laura Perlmutter and Andrew Nicholas McCann Smith's First Love Films, also director Bill Taylor's debut, is shooting in Picton and Toronto, Ontario.