Laszlo Barna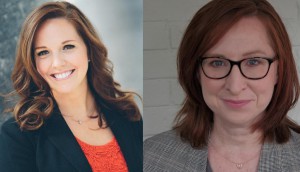 Williamson, Butler upped at Pier 21 as Barna steps back
Founder Laszlo Barna will step back from the company's day-to-day operations, while the prodco also unveiled in-development dramas with Michael Konyves and Sandra Chwialkowska.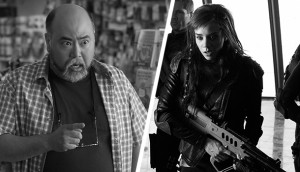 The Genre Report: Talking slapstick and space
In part two of Playback's series, creatives and broadcasters behind hit Canadian comedies and sci-fi series delve into selling internationally, serialization and SVODs.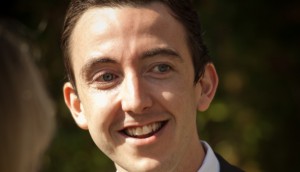 Bill Lundy joins Pier 21
The former production executive for comedy series at Bell Media has been tapped to lead the prodco's development team.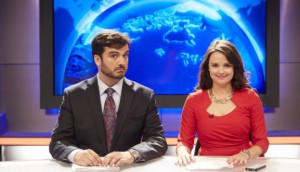 Cameras rolling on The Beaverton
The 13-episode first season of the show will premiere on The Comedy Network in November.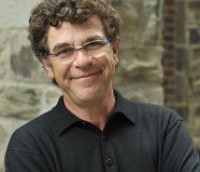 eOne renews first-look deal with Pier 21 Films
The new two-year deal comes as the indie producer is ramping up its drama and feature film development. (Laszlo Barna pictured)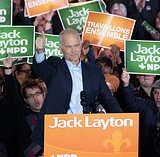 Laszlo Barna developing Jack Layton biopic for the CBC
Shelley Erikson is penning a script for a possible TV movie based on the life of the former NDP leader who died earlier this year.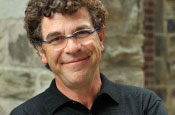 Laszlo Barna launches factual division at Pier 21 Films
The veteran producer is partnering with Janice Tufford of Tuff Productions, after earlier collaborations like Party Mamas and Outlaw Bikers.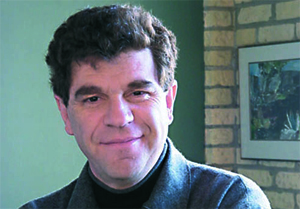 eOne announces departure of television president Laszlo Barna
Entertainment One TV topper Laszlo Barna is leaving the mini-studio to once again run his own production shingle, Pier 21 Films, with a first-look agreement with eOne in hand.
Belleville brothers comedy for Showcase
The cameras have started rolling on a Showcase single camera family comedy from brothers Ryan and Jason Belleville.
eOne names Kot SVP factual
eOne has named Michael Kot as the new senior vice president of factual entertainment in the company's television division.