Larysa Kondracki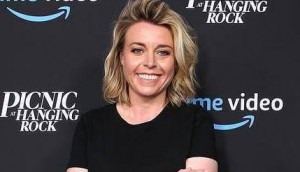 Larysa Kondracki inks first-look deal with Amazon Studios
The Canadian showrunner of Picnic at Hanging Rock will develop and produce original TV series through her Toronto-based Smadginelli banner.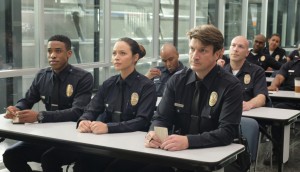 Bell Media unveils pickups from L.A. Screenings
Leading CTV's drama acquisitions is ABC's The Rookie and CBS' Magnum P.I. reboot, while the media co also revealed additions to its specialty channels.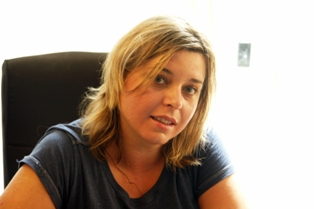 Larysa Kondracki readies second feature, Dissent
First Generation Films is packaging the follow-up to The Whistleblower, Kondracki's debut feature.
Copper adds Alfre Woodard to cast
The Emmy award-winner jumps on board the second season shoot by Cineflix Studios in Toronto through July 2013.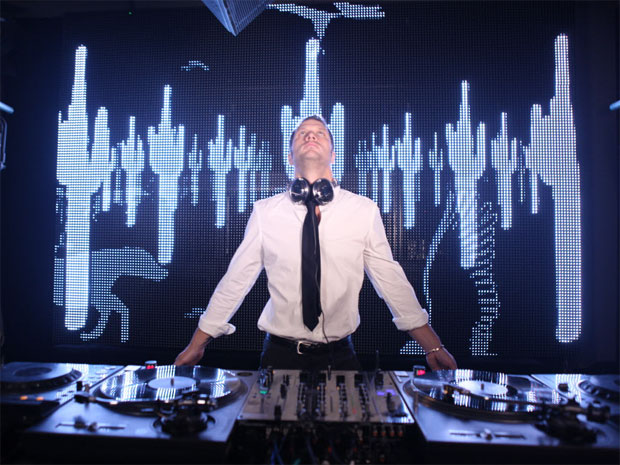 Cafe de flore, A Dangerous Method lead the field for Genie Awards
The Academy of Canadian Cinema and Television unveiled nominations Tuesday for Canada's film awards, to be handed out on March 8 in Toronto.
Playback's most popular: 'Ten to Watch' wins the year
The most-clicked article of the year was our Ten to Watch announcement on Sept. 15. Here, we catch up with some of our nominees to find out what they have in store for 2012.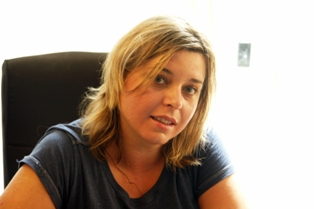 The 2011 Ten to Watch: Larysa Kondracki
The director's first feature, The Whistlerblower, stars two Oscar winners and has earned praise around the world for its recent premiere.
Whistleblower takes audience award in Whistler
Larysa Kondracki's The Whistleblower has added the audience award to the top jury trophy already nabbed at the just-completed Whistler Film Festival.
The Whistleblower lands $15,000 prize at Whistler
The 10th annual Whistler Film Festival came to a close with Larysa Kondracki's The Whistlerblower taking home the title of Best New Canadian Feature at the Borsos Competition.
Samuel Goldwyn Films acquires The Whistleblower
Larysa Kondracki's The Whistleblower, a political thriller that stars Rachel Weisz and bowed in Toronto, has racked up a series of foreign sales at the American Film Market, including Samuel Goldwyn Films picking up the U.S. rights.