Larry Weinstein
PBS, BBC pick up Dreaming of a Jewish Christmas
The Riddle Films' musical doc, which is contending for an International Emmy, is written and directed by Larry Weinstein.
The Jews Who Wrote Christmas preps Toronto shoot
The musical documentary, produced by Riddle Films, has sold to eight broadcasters around the world.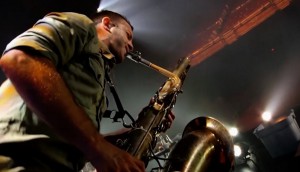 Larry Weinstein brings sax appeal to first project
The Devil's Horn (pictured), from LWP, Rhombus and Films We Like, is Weinstein's first project as an indie since departing Rhombus Media last summer.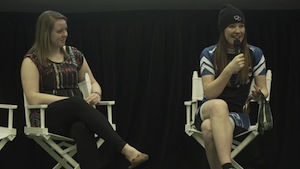 How 'Clara's Big Ride' anchors Bell's Let's Talk initative
Filmmaker Larry Weinstein recounts being moved to tears while making his doc about Clara Hughes' bike ride to raise awareness about depression and other mental health issues.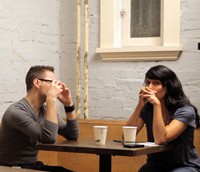 Hot Docs, Shaw Media invest $241K in 11 documentaries
The latest round of funding spotlights demand for female-centric films. (Attiya Khan's A Better Man pictured) TIFF '14: 21 Canadian producer teams set for Int'l Financing Forum
The invite-only OMDC film co-financing forum will see 21 Canadian producer teams network with 19 foreign producer teams.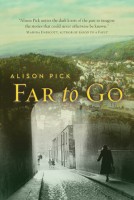 Larry Weinstein to direct Far To Go screen adaptation
Indie producer House of Films has optioned Alison Pick's novel about the lead-up to the 1939 Nazi invasion of Czechoslovakia for a big screen adaptation.