Larry Tanz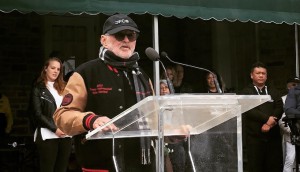 CFC teams with Netflix on five-year funding initiative
Meanwhile, the film centre partnered with Comweb Corp/William F. White to launch a new scholarship for Indigenous creators in Jay Switzer's name.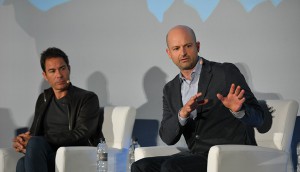 Banff '18: Why Netflix's Larry Tanz said yes to Travelers
VP of content acquisition Larry Tanz on why the sci-fi series fit into the streamer's commissioning wheelhouse and what it's looking for in a project.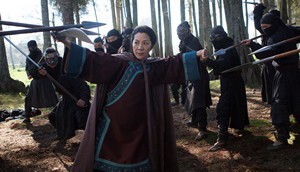 A look through Netflix's windowing strategy
Is Netflix really disrupting the film distribution model? Vuguru's Larry Tanz and entertainment lawyers David B. Stern and Uri Fleming weigh in.
Stream13: Top content creators on success in internet TV
Digital technology has broadcast and broadband players coming together in a delicate dance to produce interchangeable original series for a cross-platform audience (Vuguru's Larry Tanz pictured).