Landmark Cinemas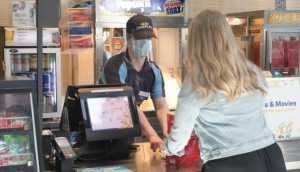 Ontario loosens gathering restrictions on movie theatres
Cineplex and Landmark will reopen operations in Ontario starting today after the Ministry of Health approved an exception for indoor public gatherings in movie theatres.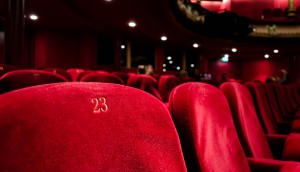 Landmark to reopen select B.C., Alberta cinemas
In the absence of Hollywood tentpoles, the Calgary-headquartered company will use classic movies such as Jurassic Park and Jaws to lure audiences back to venues.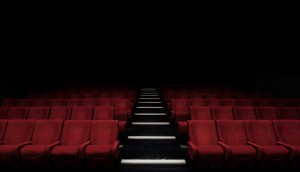 Quebec cinemas close in response to COVID-19 pandemic
Meanwhile, TIFF and Hot Docs temporarily close their venues, while theatre chains Cineplex and Landmark Cinema reduce their seating capacity by 50%.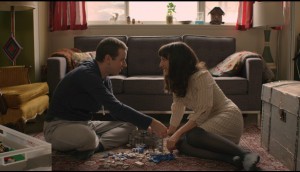 A71 takes Canadian rights to Great Great Great
The second feature from Adam Garnet Jones will have a special theatrical release across 16 cities this October.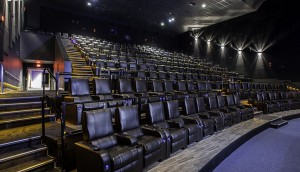 Landmark Cinemas sold to Belgium's Kinepolis Group
Landmark's 44 Canadian theatres will not be rebranded and its management team will remain in place.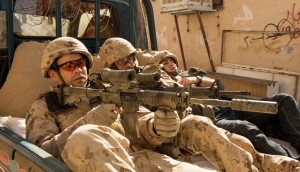 Hyena Road, Reunion of Giants mark Remembrance Day
Cineplex is opening up access to Suddenly Seemore's Avro Lancaster doc and the Paul Gross feature with free screenings on Nov. 11.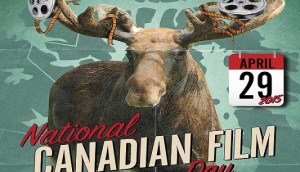 Industry, fans get behind Canadian Film Day
Events linked to the Reel Canada initiative will be taking place in over 75 communities across the country.