La Voix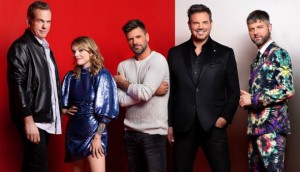 TVA focuses on family-friendly fall season
Some returning shows have been pushed to winter 2021, while one show was cancelled altogether due in part to production concerns.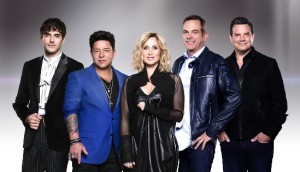 Quebecor Fund distributes $1.9 million across eight projects
Francophone reality series La Voix is among the recipients, along with animated series L'Agent Jean and Tom Sawyer.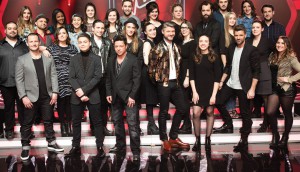 Quebecor Fund awards $2.3M across nine projects
Roughly $1.3 million was distributed through its convergent stream, including an interactive component for season six of the reality series La Voix.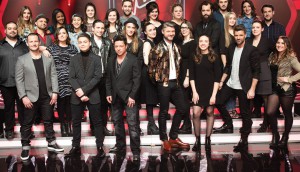 Quebecor Fund distributes nearly $2M across seven projects
La Voix season five was among the projects to receive funding through the Main Television Production Assistance Program.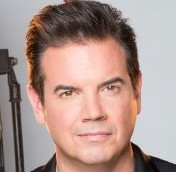 La Voix adds a new tune
La Voix Junior will debut this fall with Charles Lafortune (pictured) as host and a new production company behind it.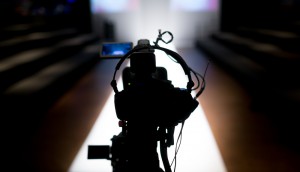 Productions J ceases TV operations
Julie Snyder's production company, which handles La Voix and Star Academie, is getting out of the TV game following a dispute with the government over tax credits.
Quebecor Fund backs Quebec versions of The Voice, Dragon's Den
Non-fiction projects, including adaptations of these successful English-language programs, dominate the latest batch of Quebecor Fund's main television production assistance program.