La guerre des tuques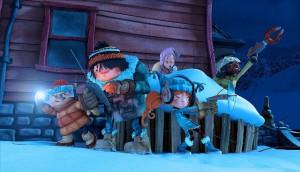 La Course des Tuques zooms past $2.5M at the box office
The feature is the sequel to the 2015 box office hit La Guerre des Tuques.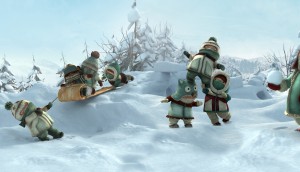 Snowtime! up for Oscar consideration
The CarpeDiem Film & TV feature is one of 27 submitted for consideration in the animated category.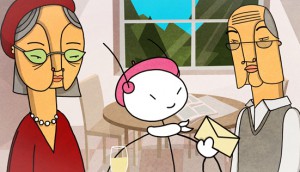 Canadian animated features to compete at OIAF
The Ottawa International Animation Festival has announced the films competing for its grand prize. (Window Horses pictured.)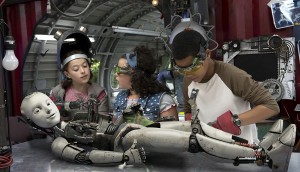 Bell Fund distributes $4.7M across 38 projects
Digital media companions for Canada's Smartest Person and Annedroids (pictured) were among those selected for financing in this latest round.
Telefilm Canada wagers $3.7 million on five Quebec films
The bets are on the latest films by Micheline Lanctot, Carole Laure, Francois Delisle, Yves-Christian Fournier and a 3D film from Jean-Francois Pouliot and Francois Brisson.