La guerre des tuques 3D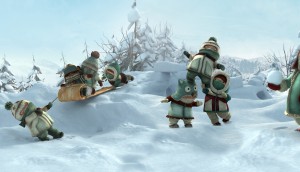 Snowtime! to get 4,000-screen Chinese theatrical release
Secured by Stuttgart, Germany-based sales agent Sola Media GmbH, the deal will see the animated feature open in April.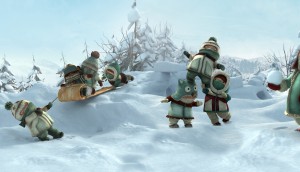 In brief: La Guerre wins Guichet d'or; spring premiere dates
Emergency Room and Game of Homes to bow in April, more accolades for La Guerre des Tuques 3D (pictured) and other news.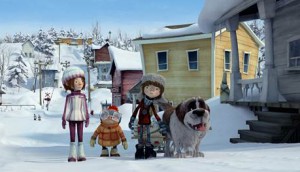 Shout! Factory takes U.S. rights to La Guerre des Tuques 3D
The L.A.-based distributor will release the English-language version of the film stateside.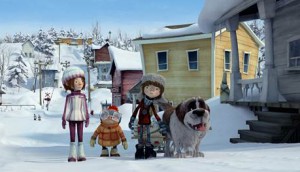 La Guerre des Tuques to screen at Sundance
The animated film from CarpeDiem Film and TV will screen in the Kids category at the Utah festival.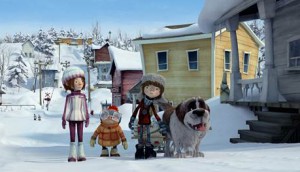 La Guerre des Tuques 3D breaks $2M B.O.
The animated feature surpassed the milestone in less than three weeks.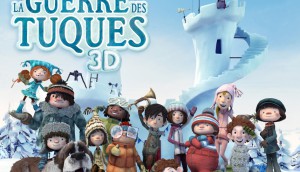 La Guerre des Tuques 3D opens to 760K B.O.
The film opened wide in Quebec and on a handful of screens outside the province.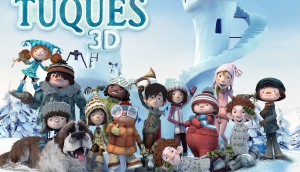 Key partnerships help bring La Guerre des Tuques 3D to life
CarpeDiem's Marie-Claude Beauchamp on remaking a Quebec cinema classic, partnering with Natrel and landing Celine Dion for the film's soundtrack.
Telefilm Canada wagers $3.7 million on five Quebec films
The bets are on the latest films by Micheline Lanctot, Carole Laure, Francois Delisle, Yves-Christian Fournier and a 3D film from Jean-Francois Pouliot and Francois Brisson.