Kyle Irving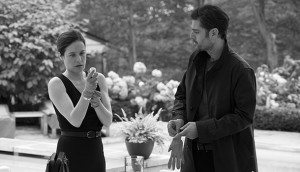 The Genre Report: Canada's top creatives talk TV today
In part one of Playback's series, creatives and broadcasters behind some of the country's most successful scripted dramas discuss challenges and navigating change.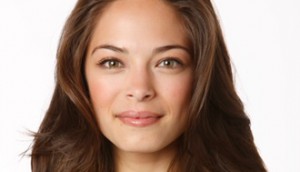 New showrunner named for CBC's Burden of Truth
Adam Pettle steps in to helm the Kristen Kreuk-starring legal drama, following the departure of Adriana Maggs and Noelle Carbone.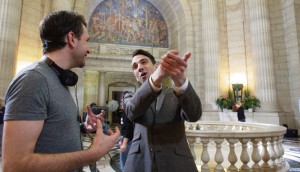 How Tyson Caron landed in the director's chair
Lovesick, backed by eOne and Telefilm, debuts at the Whistler Film Festival today.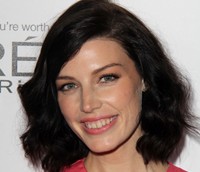 eOne boards Tyson Caron's Lovesick
Entertainment One has acquired the Canadian rights to the feature starring Jacob Tierney and Jessica Pare (pictured).