Kristy Neville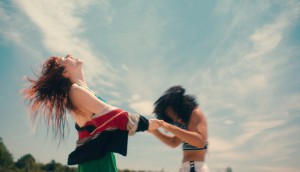 Jasmin Mozaffari's Firecrackers lands U.S. distribution
Good Deed Entertainment will distribute the film theatrically in the U.S. in 2019.
Indie film: The industry's new funding gaps
In part three of our indie filmmaking series, Wildling Pictures and director Robin Aubert discuss the decline in short-film funding and what it means for the next generation of creatives.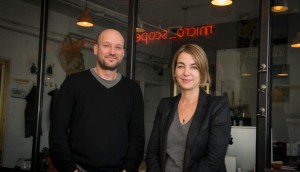 Kim McCraw, Luc Dery win 2017 CMPA producer award
Wildling Pictures' Kristy Neville and Matt Code picked up the emerging producers prize.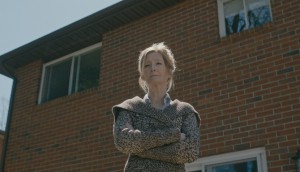 TIFF '17: Wildling Pictures set to unveil its debut features
Three years after meeting at the Toronto fest, the prodco's co-owners Matt Code and Kristy Neville are returning for the world premieres of Cardinals and Mary Goes Round.
Production underway on micro-budget thriller Cardinal
The debut feature from Grayson Moore and Aidan Shipley is now shooting in southern Ontario.
Planet in Focus honours Ghosts In Our Machine
The Toronto-based environmental film fest hands out a variety of awards over the weekend, naming Liz Marshall's Ghosts (pictured) best Canadian feature.