Kristin Lehman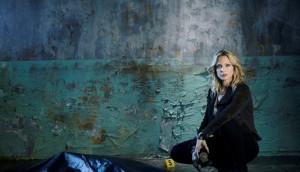 Cameras roll on Motive season four
Showrunner Dennis Heaton chats with Playback Daily about keeping the series fresh as production gets underway in Vancouver on 13 new episodes.
ABC renews Motive for second season
The U.S. channel will air the import alongside another Canadian cop drama, Rookie Blue, next summer, after CTV debuts the dramas early in 2014.
CTV's Motive drama starts second season shoot
Warren Christie (pictured) and Valerie Tian have been added to the cast for a new 13 episodes to shoot in Vancouver through January 2014.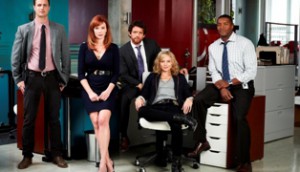 CTV renews Motive for second season run
The new 13-episode order comes ahead of ABC launching the Canadian drama on its summer schedule.
CTV promoting Motive to cushy Thursday night 10 p.m. slot
The network's latest crime drama is following a similar trajectory as Flashpoint, which started out on Friday nights, before filling the coveted Thursday night hole.
In the writers' room with Motive
Showrunner James Thorpe and writers Dennis Heaton and Daegan Fryklind on penning a police procedural that attempts to bring viewers a novel emotional journey in the "whydunit?"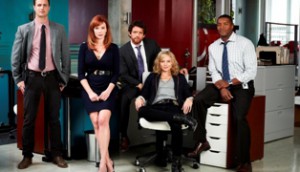 Louise Clark on Motive probing the mystery of primetime success
The veteran TV producer has a trick up her sleeve as she jettisons traditional police procedural tropes to be unconventional in her story-telling.
Kristin Lehman finds Motive
Louis Ferreira, Brendan Penny and Lauren Holly also topline the cast of the upcoming CTV procedural drama.