Kristal Clear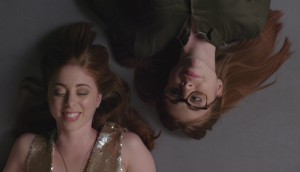 IPF supports 12 web drama series projects
Kristal Clear, Le Killing, Avocado Toast and For Heaven's Sake were among the series selected.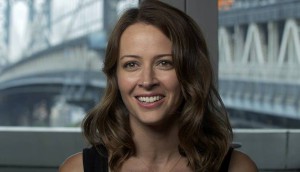 In brief: United We Fan to make U.S. debut at AFI Docs
Plus: Inside Out introduces its inaugural Innovation Award, Canadian projects head to the New York Television Festival and more.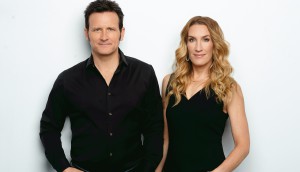 Awards Roundup: Forte's Snapshots wins kids Int'l Emmy
Plus: Halfire Entertainment's Alias Grace nabs a Peabody nom and Canadians win at Hollyweb.