Kris Elgstrand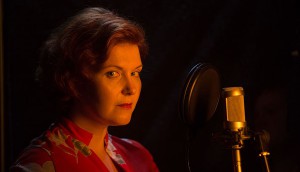 PNP takes Songs She Wrote About People She Knows
The musical comedy from Kris Elgstrand is up for three Canadian Screen Awards.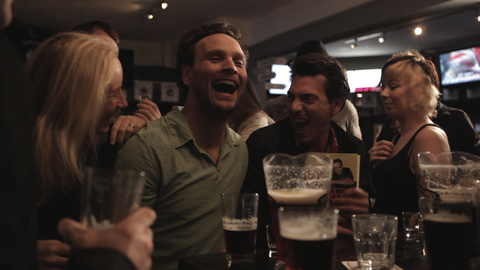 Whistler's 2011 Borsos competition unveils six contenders
Three homegrown films from western Canada will compete against three from eastern Canada for a $15,000 cash prize.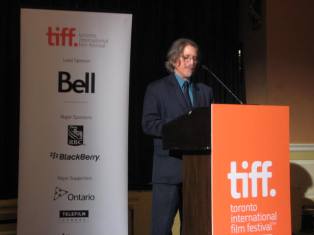 Talking TIFF: Gravestock on Canadian film selection
The festival's Canadian Programming exec talks to Playback about this year's selection process.